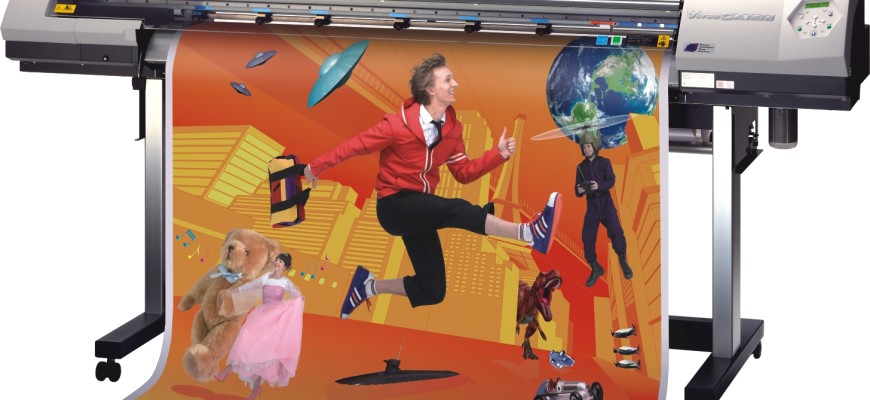 Are you wanting to advertise on a large scale such as Signage on your building or advertising at your local football club grounds then Kinell Design can help to create, print and apply your printing needs to whatever you choose using our Large Format Printers.
Our Large Format Printing Services can be created for both indoor and outdoor situations. We can print:
Fabric Banners
Colour Posters
Floor Graphics
External Mounted Signage
Kinell Design will work with you to look at what best suits your business needs and then will create a design or work with your existing design to product the large scale format that your need.