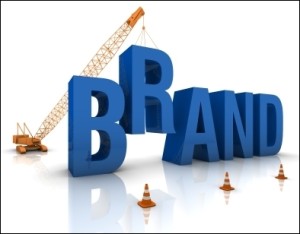 Your brand is the symbol of your business. It says who you are, what you stand for and how you are going to look after your customers and clients. What your brand does is tell you customer is what they can expect from your business so it is very important to pay close attention to your company branding and what you want it to stand for.
At Kinell Design we are here to help you develop your branding. Our Graphic Designer can work with you to help you work out what presence you want to create in the market place and what it is your brand is to say to your customers.
We understand that to create a brand is to have that say look and feel reaching across all your advertising platforms whether it is your logo, business cards, website, car signage or any other form of advertising we can help you to develop message and bring across all platforms.
At Kinell Design we will discuss with you
What is your company's mission?
What are the benefits and features of your products or services?
What do your customers and prospects already think of your company?
What qualities do you want them to associate with your company?
From this meeting we will then create a Branding Image that suits you and your business and conveys the message you want to say to your customers.
For more information about how Kinell Design can help you please contact our team to book an appointment today.