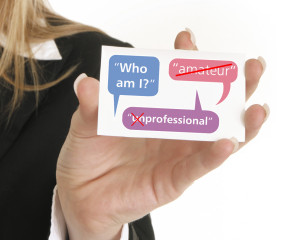 Your business card is a direct representation of your business. It tells your perspective customer or client more about you than just you contact details and what you do. The look and style of your business card, the layout of your contact information tells your customer in a second whether your are a professional business or not. Therefore it's so important you get it right.
If you're stuck about what to do or generally not happy with logo, your business colours or the layout of your card then talk give us a call today and ask to speak with our Graphic design who is here to help walk your though what are your best options to make your 'First Impression' with your business card an excellent one.
We can print any card type with any colour options, so just call or email us today to find out how we can help you.