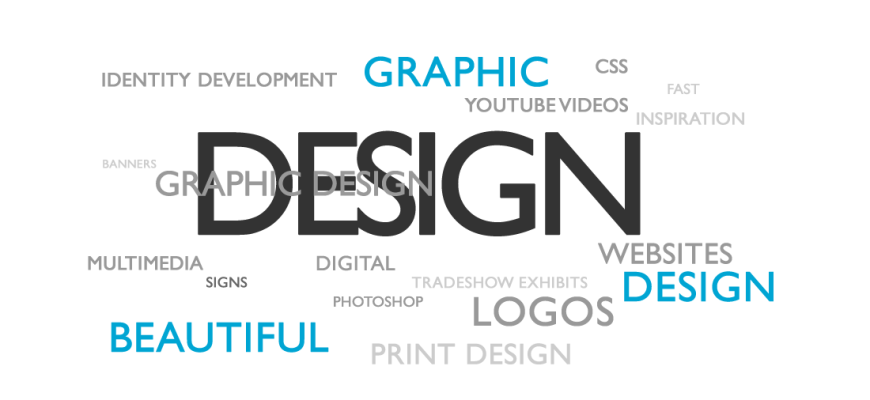 When you advertise your business across all formats the more creative you are the better your business will be perceived and for this you need excellent Graphic Design.
It's a fact these that a customer will judge your business by how it looks. When a customer sees your business card, your flyer, your car signage, your website, no matter what it is, if the 'Look and Style' of your business isn't up to scratch then your customer will believe your business isn't reputable.
Kinell Design is all about 'Improving Your Business Image', our graphic designers will work with you to develop the right branding to suit your business.