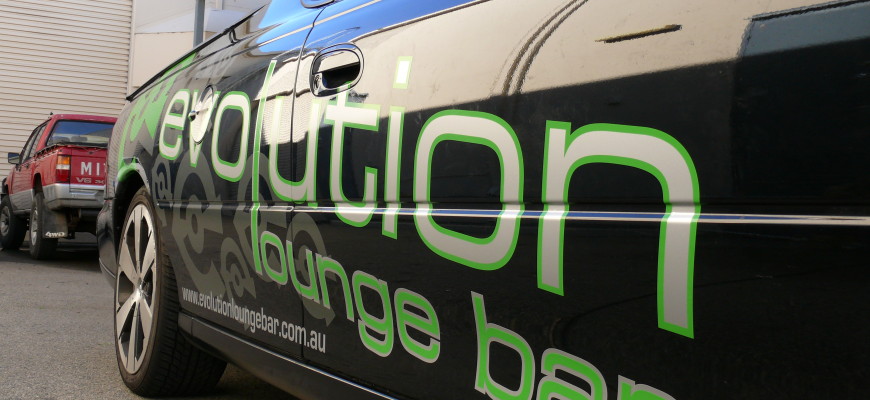 In today's business market Vehicle Signage is having a huge impact on how people with find your business. You can turn your car into a 24 / 7 marketing tool for your business and promote your products and services. No matter where you drive everyone will see your business, you'll be amazed at how much more your phone will ring people of your Vehicle Signage.
At Kinell Design we specialise in Vehicle Signage. Our Graphic Designer can work with you to develop the car signage that suits your current business branding. Once we've acquired images of your car we will then overlay the graphic design and send it through for you to review you'll be able to get an good understanding of how your car will look. Once you've approved the design we will then print and apply the vehicle signage.
You'll be driving away in a promotional vehicle for your business.
Kinell design is here to help you achieve a better result for your business call or email us today.